Through Pain There's Growth
September 1, 2015
"I've suffered to live, to fight another day."
These things that I've suffered have not broken me, have no destroyed the soul I was given at birth. I've been beaten, I've been dropped from the pockets of many like scraps of trash. I should be broken...
But I've mended myself back together. Not with thread and a needle, not with glue and staples.
With Hope.
Hope so strong it pulled the missing pieces out from under the bed and filled every empty crack. Somethings grown, grown inside this chest that was so very hallow at one point.
"I believe in me. I've seen through the lies that covered the truth, I've looked straight into the eyes of despair and beyond."
I've placed this hand against my heart, been provoked by its beat. And now I'm rising against the torment thats plagued me for so many years.
"You're not good enough."
"I wish I hadn't given birth to you."
But I'm not listening. I know who I am. I know who I'll soon become. Am I roused by this power?
No. I am nothing but proud in my journey.
I'd look in the mirror and stare into the wide blue eyes of a heavy 258 pound girl who hated herself.
I look now, first at the grin stretching across the lips of the same girl, now 175 pounds and so very, very beautfiul.
So strong.
So strong and prepared to take on the world.
Where there's pain there's growth. And she's grown.
I've grown.
Never give up on yourself. I hope you'll all appreciate the true feelings behind this piece. I was there once, locked inside my own mind of torment, putting myself down, hating myself.
I love myself.
I love this world and all the people that didn't care about me. They need something to believe in just like I did. They're missing something they couldn't find enough in me to bully out.
I'm not giving up.
I'm growing.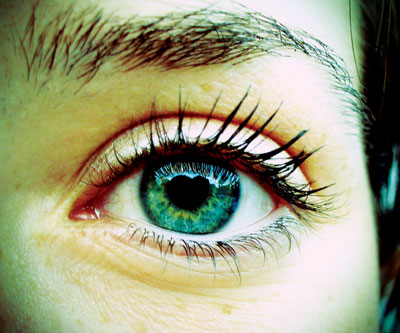 © Michelle K., Vancouver, WA