When I Grow Up
July 22, 2015
Have you seen someone talk about what they really want to do or have one day? You watch them wander in their own thoughts. Suddenly, they aren't talking to you. They're talking to themselves. They're reveling in the idea of what they want. They get lost in the idea.
Of course, it's this that gets me thinking. What do I want?
I finally figured it out. I want to have an introduction. I dream of the day that people feel obligated to give me a title before they say my name, because titles imply importance and accomplishment. My dream is to be known. Leader of this cause, founder of company, award-winning, world-renowned, oldest, youngest, best, brightest, president. I want a title that speaks of ardent work I've put myself through. I dream of moving people-- whether that is millions of people or a close group of friends. Maybe I say something that makes people see the world in a better light, or the thing I invent that saves people. I dream of making enemies, because that means I have stood up for what I believe in. I dream of being bold, because that means that I have been strong.
And it sounds like a good path to me.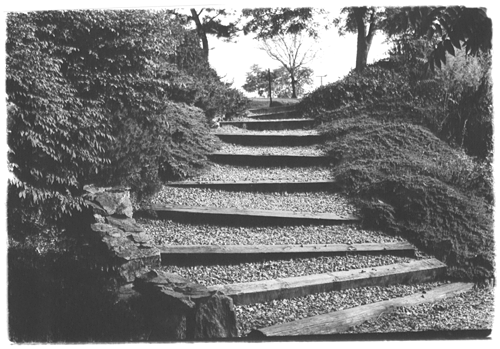 © Tracy C., Westport, CT