Bang
January 12, 2009
Bang. Bang. Bang. Three shots echo off nearby skyscrapers. A car with tinted windows screeches away from the scene. You hear the lurid gasp of a man trying to call for help. Instinct tells you to notify the police. An ambulance arrives and takes the man to the hospital. The man is released from the hospital after a week. Today, crimes are treated in such a manner; however, in 1964, citizens were lax about making the call.
According to "38 Who Saw Murder Didn't Call the Police", an article in the New York Times, "38 respectable, law-abiding citizens in Queens watch a killer stalk and stab a woman in three separate attacks in Kew Gardens." A bartender was returning to her domicile in a residential section in the Borough of Queens, New York City when she was attacked. The man attacked the woman in the middle of the street. Residents on the street were awakened by the sporadic distress calls of the woman. Lights on the upper stories of the Tudor building deterred the killer from finishing his deed. Witnesses did not notify the authorities after the first attack. The woman struggled to stand up and stumbled towards her apartment door. Time elapsed before the killer returned to the scene of the crime. He stabbed the woman again but was scared off by the light pouring onto the street. The killer returned a third and final time. He fatally pierced the victim and left the scene. The killer had no meticulous plan to kill his victim. He had no intention to be discreet about his task, but the woman still was murdered.
Authorities were notified after the third attack. An ambulance arrived to take the body to the morgue instead of the hospital. The rash decision by the witnessed to not notify the authorities cost the woman her life. When asked why the authorities were not notified, the witnesses gave reporters quip and witty responses.
I believe the citizens of the 1964 attack should be held responsible for the death of the woman. As a citizen of the United States, we have certain liabilities. When a citizen is a witness to a crime, it is their civic duty to notify the authorities or assist in any way possible. This code of responsibility and honor obviates the loss of innocent lives. If a scene is dangerous, leave the life saving to the professionals. All cities in the US are stacked with law officers and EMTs. A call to these services can be the difference in saving a life. If there are multiple witnesses to a crime, citizens should still call. You should not make the conjecture that another witness has notified the police. It does not hurt to have multiple witnesses call in a crime.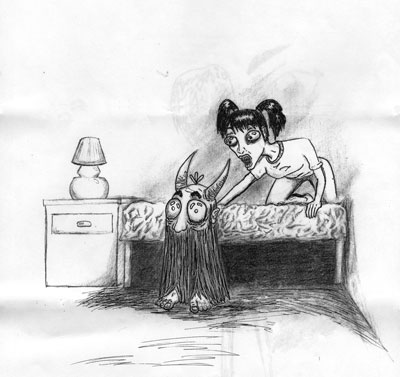 © Jasef I., Norfolk, VA