At First Sight
January 6, 2009
I remember the first time
I laid eyes on you.
Leaning against the counter
With your glass in your hand.
You looked into my eyes
And I felt like you saw me.
Not as just another person,
But as if I was important.

Your were in my thoughts
For weeks after.
I had hoped I would
See you again.
I loved dancing with
You on the dance floor.
I'm glad you were there.

Now you are mine
And I am yours.
We drew each other
In like magnets.
I have never felt
The way I do when
I am with you.

You make my heart soar
And my soul melt.
I feel like I am
Incomplete without you.
Like the part of me
That makes me whole
Is missing.
I love every piece
And part of you.

Most people don't believe
In love at first sight.
I didn't either,
'Til I found you
And you proved me wrong.
I love you.
I always will.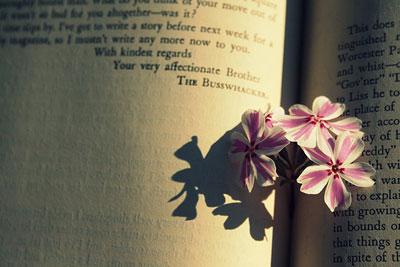 © Jordan K., Oxford, GA