Behind the Mask
December 31, 2008
They say that it's a cowards choice
To simply walk away
And somewhere in my shattered heart
A part still wants to stay.
Yet to stay would be the death of me
I hold not one doubt
For with every word you whisper
You're wishing me to hell.

Your smiles hide a thousand lies
Your eyes a hundred more
Once I believed every last one
But now I can see.
You're a liar and nothing more
Your greed has all consumed
And if I know what's good for me
I'll have no more to do with you.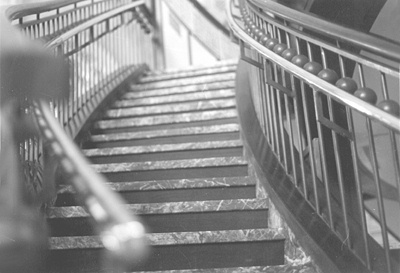 © April P., Marblehead, MA