Breaking Free
October 29, 2008
I wake up,drowned by my own tears,lost in shattered dreams
Unable to cope with reality,still living in the past it seems.
My hand is open to all who ask for it,thoughts shared,solved fears but the one problem is my own grief as I sit alone at night shedding tears.
The time has come for me to let go,let go of what has already passed.
A happy feeling has come over me and soon I will be at peace at last.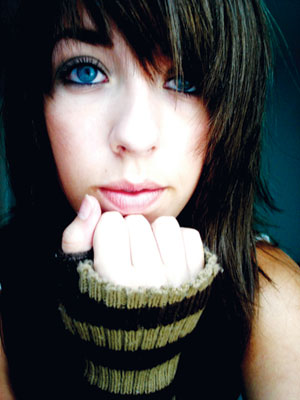 © Brit H., Peabody, MA