The Art of Being Fearless
September 29, 2013
Teenagers these days try everything in their power not to feel anything; to feel completely numb. Can you blame us?

Media and drama and chaos constantly bombard us, and on the weekends all we want is to forget everything that we have ever experienced up to that point. Every heartbreak, every fight with a friend, every fight we overheard between our parents through closed doors with the blankets pulled over our ears and the pillows pushed over our heads. We don't want to feel that pain. We want the blissfulness of Bacardi burning our throats and cigarettes tarring our lungs. We are collectively miserable, and who will pull us out of the darkness?

When we're home, all we want is to escape those small towns that pushed their beliefs on us, or those big cities that made us grow up too soon. And once we escape those burdens, what then? The big unknown. The world is under our feet waiting for us to run and jump and explore the endlessness of possibilities. But we are frightened, terrified of things we cannot even comprehend. The wind and fate blow us in directions we didn't even know existed, and the only thing we can do is grasp for anything near us to hold onto. Which is almost always a bottle or a beer. And if we regret it later when our liver is failing on an operating table, then so what?

We've made our beds, and when the world comes crumbling around us we can all raise our glasses and cheers to the fact that we have lived. That we experienced this life together. From cities to states to countries apart, we have collectively tried and failed to un-feel. Emotion is undeniable. We will all feel things that pain us, hurt us, and stay with us forever. And whatever we learn in this life will undoubtedly carry over to the next life as some sort of twisted wisdom.

So drink up, my friends. Live uncontrollably, love unconditionally, and lap up the waves of fate and let them carry you across the world and to the heavens. Be fearless and wild, and never apologize. I love you.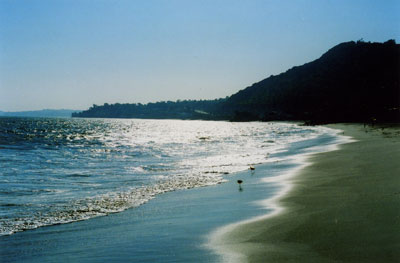 © Adam L., Washington, DC