The Sleeping Angels.
September 12, 2013
The current conflict in Syria has sparked a lot of debates. The most important (at least to me) of which is what is the true cost of war? Is it the monetary value? The number of lives lost? Or is it the families who have lost their loved ones or their best friends because people are refusing to talk?
In Syria, after the recent chemical attacks, pictures were released of the dead, they were wrapped in white and looked as though they were peacefully asleep. But if you only dug a little deeper, you find the pictures of foam rushing out of their mouths as chemicals take over their body. You see a mother holding her young son while blood comes from his nose and mouth.
When you see these images, ask yourself, is this worth it? Are the lives of thousands of innocent children, who have not yet even begun to learn what they are capable of, just "casualties"? I beg of you to stand up for the people of Syria and the people of the world, for if you stand with no one, who will stand with you when oppression knocks on your door?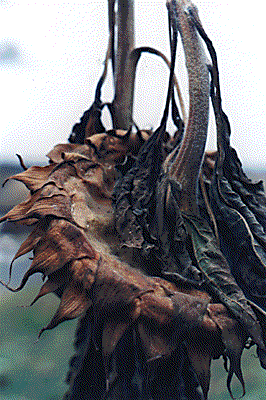 © Allison S., Eau Claire, WI