Temptation
April 19, 2013
I met you in Algebra II and you said I was pretty. You wouldn't introduce me to your friends but I didn't mind for long. You would call me day and night, tell me sweet nothing, and I believed you. They were empty words and old lies you told other girls too.

You acted as if I was your world, when all you gave me is nothing. You would not speak to me when I tried to talk to you in front of your friends. When other eyes were watching, you acted as if you couldn't see me, as if I was invisible.

It broke my heart to pull myself away you. You were my world, my destiny, my love. But I guess I wasn't yours. You were just simply using me; like a marionette. I let you control me; I let you make me believe in your deceit.
I should've known you were trouble; I guess a little part of me always knew, but the idea of being with you was just so tempting, I hid from the truth like a coward.
You were too good for me. I think you forgot about me two minutes after I called to let you know we were done. I cried all day, as I imagined you laughing with another girl. I wasn't, somehow, too surprised when my imagination became reality.
I kept telling myself, you were a waste of time. An inner part of me protested so much.
Temptation. I didn't know the full blast of it. There was this cord, pulling me toward you. Why couldn't we just mind our own business? Why we couldn't I keep my distance?
Why couldn't you just leave me alone? What did you ever want from me? Too many questions, but no answers.
My best friend tells me how he cares about her. I know if I tell her what happened to me when I was with him, and what he did to me, it would be utterly useless. Because if I tried to tell her, or anybody in particular, they wouldn't listen to me and convince themselves that he had changed when he really hadn't changed a bit. Girls were just poor victims of temptation.

I admit, I never really got over you. I fell in love, got married, and eventually moved on with our memory shoved away in a corner of my mind. I never dared to talk about you to my loved one. A woman's heart is an ocean full of secrets. Even now I still see you standing over me.
You were so cruel, so utterly selfish. Your memory always lingers in mine.
Why is it so hard to forget you?
Here I am, with my grandchildren in the backyard. Here I am, admitting that a little part of me still wants you, still needs you. Here I am, loving you after all these years.
I guess I could never get over you.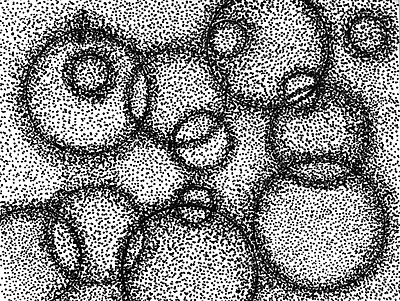 © Nasiha M., Huntsville, AL