All that matters is to be happy
September 30, 2012
What matters is to enjoy yourself; you can't regret anything. Because if you have regrets then you can never truly move on from your past, and to linger in the past then you can never have a future.
Regrets hold you back. They stop you from being successful; from taking life by the cuff of the collar and hold onto it with all you've got. Don't let this opportunity pass you by.
This applies to everything from cheating on a spouse, or a test, or just saying something really stupid, you just have to shrug things off and take life in its stride. Take nothing seriously, no one gets out alive anyway. As there always comes a time in everyone's life where they must let go of all the pointless drama, and the people who make you unhappy, then forget about the bad, and focus solely on the good, because life is too short to be anything but happy.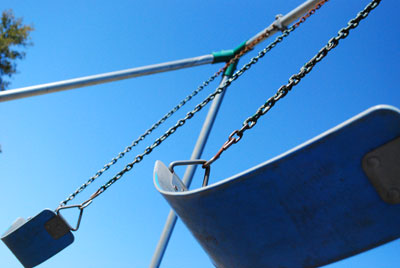 © Natalie R., Windermere, FL