Nicki Minaj Quote
September 14, 2012
"Life is a prize, but to live doesn't mean you're alive"- Nicki Minaj

What this quote means to me is that, you shouldn't hide your true self. Present yourself to anyone and everyone you get the chance to. It means to subsist the way you want to live, not how anyone else wants you to. To live you need to go out and have some fun. I'm not talking about major partying or anything drug related or alcohol related, just go have safe fun.

I apply this to me each and everyday I'm alive. I believe that there is no one else for you to be, other than yourself. So many people I know don't know how to live in the moment and have a little enjoyment in life, and I'm proud to say I'm not one of them.

"This is my moment, I've waited all my life I can tell it's time"- Nicki Minaj

This quote means to me that hard work pays off. If you just do your best and do it hard and well done then you will be at that stage where you can take a deserved break and feel successful. I do believe in this quote. If you go all your life working for this one goal and can advance in life with it. Dreams are legit, but sometimes it does require hard work. Hard work usually pays off though. Both of these quotes came from the song "Moment 4 life" by Nicki Minaj ft.Drake ????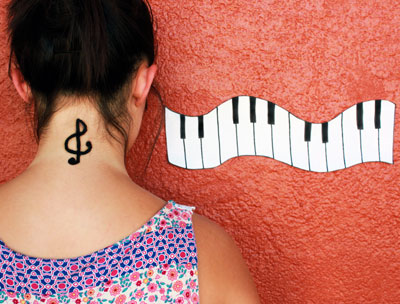 © Lauren N., Denton, TX