never give up everyone is better than that.
September 14, 2012
We all make mistakes, and we all make errors. It is a part of life. It is a part of us. if we did not make errors then life would be dull.
Mistakes make you a stronger person, and makes you, yourself. These faults are from trials, and obstacles that get in our way. The blocks which whom knock us down. In which we have a choice to get up or not. We as people have to learn that just because we get knocked down, doesn't mean we have to let go of our dreams and give up. Yes, life gives us so many trials that we can't bare, or we can't work through "some say" ,but these people don't know how great it is to have mistakes to make us how we are today. yeah, it sounds crazy but it is true.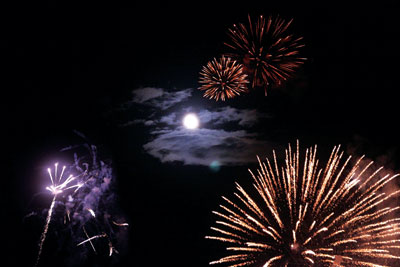 © Meena K., Groton, MA