Life!
August 9, 2012
Life. Such a small word for a huge thing. Life is everything. Life is food, water, and shelter. Life is living like there is no tomorrow. Life is making mistakes. Life is love. Life is EVERYTHING.
Many people don't live life like it`s your last day. I am one of those people but I am getting better now. Live life!!!! Make mistakes, don't be perfect and dream. Live your dreams. Live your life like you want to live.
Live as you have never lived before because life will pass you by in a heartbeat. Life will leave without even blinking.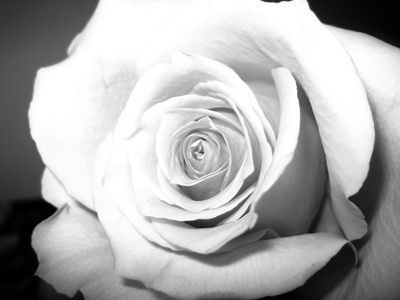 © Kimberly C., Houston, TX