Heart Body Mind Soul
May 11, 2012
Heart, body, mind, soul: four words that are deeply connected. The body cannot function without a heart, and the heart, to be a good heart, needs a soul, but to have a soul, you must have a mind. These four things are just words to some, but to others they mean much more.

These things: heart, body, mind, soul mean that you are a moral person of sound mind. A heart is not simply an organ but a representation of courage, of love, and of compassion. A mind is a beautiful thing full of dreams and potential and imagination, yet it's such a mystery because everyone's mind is different even though we are all so similar. A soul, the spirit of life in a person, cannot be adequately defined by man because we have no true understanding of this thing that drives us to do so much good, and so much bad. The most simple of these four is the body, a simple body: a torso, arms, legs, hands, feet, and a head.

As humans we often corrupt one of these four items, whether it's our body, our heart, our mind, or even our soul. Because it is the most easily corrupted, the body is the most commonly abused by filling the blood stream with harmful drugs and alcohol. The mind is corrupted by the evil and negative thoughts that we think every day. Our hearts are being crushed by the things in this world telling us that we can't, and we aren't good enough or strong enough, and our souls are being brought down by all of it. Some of the purest things in the world are being marred by the world that we live in, and we do nothing to stop it.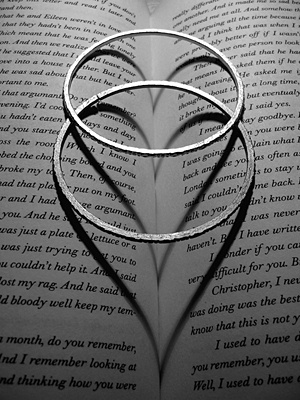 © Julia K., Old Tappan, NJ