And I Quote...
May 17, 2012
Hey, hands off the merchandise.
That is not right.
I will kill you.
Should I be concerned?
I'm just talented like that.
Oh, snap.
...?(confusion)SPASM!
My brain exploded.
I...don't...think sooo....

I can make my mustache wriggle on command. Wriggle!
Ha! Your nose!!
You broke Emily.
No, I simply miscalculated the distance between me and your face!
Like a boss.
Like a manager.
Like a CEO.

You mean we could start a riot?!?!
Yes, mommy.
That's wonderful, dear.

Duck-Llama CPR!
T-hanks!
Merry freakin' Christmas.
Omgoodness.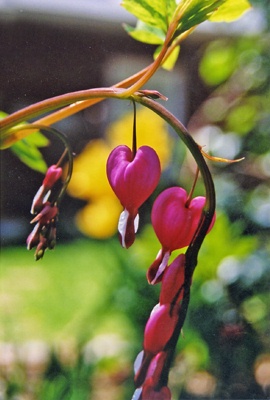 © Sophia E., Wilmington, DE