The Meaning of Life
May 18, 2012
To love and to be loved. To make others feel good about themselves through random acts of kindness such as a friendly "hello!' in the hallway, or a compliment on their looks. To try you're hardest to do your best, whether it's at school getting good grades, or at your job, working harder and trying to put in more effort. Always push yourself to succeed. Walk a day in someone else's shoes, see how they live, and attempt to understand why they act the way they do. Make someone smile with a cheesy joke, or by doing some weird and insanely random like running in circles while singing "We Will Rock You" at the top of your lungs. Never get a laugh at someone else's expense. See the world in a new light. When it feels as if you can take no more, strive to pull through. You can always get past the toughest of times, even if you think it's not worth it to go through the trouble. Never linger on bad memories. Accept the past, learn from your mistakes, live life by the moment, and look forward to the future. No matter how unbearable you may think something in your life may be, someone out there always has it worse, so cherish what you have, and appreciate what you don't. Learn something new and interesting every day. Bring something to the world that' never been there before. Don't ever judge someone because you never know what he or she is going through, or what he or she has in the past.

Appreciate everything your parents do for you. They put a roof over your head, food in your mouth, and clothes on your back. If they give you something to do, just do it because however absurd it may seem at the time, they have a reason for telling you to do it. Never argue with them about anything, you will always lose, and just wind up regretting it later, so you might as well not waste your time.

Sit outside at night, stare at the stars, and enjoy the peace and quiet. Never wish you were older. As time passes life gradually gets more and more difficult. Respect the people who have it tough. Losing a loved one is possibly the worst thing to have happen, so if someone you know is in that situation, support them and try to help them through it. Whenever you get the chance, give thanks to someone important to you. Donate as much as you can to charities such as Hopelink, Relay For Life, the American Cancer Association, and the ASPCA. Tell a girl she is beautiful, everyone is beautiful on the inside or the outside. Take the time to realize nature's true beauty. Always remember-life isn't perfect, nor is it fair. All we as people can do is try to make it the best it can be, and live life to the fullest extent.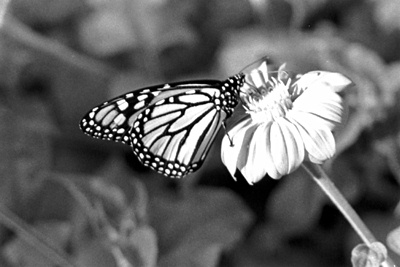 © Lindsey Dennis, Marblehead, MA