True Greatness of Mind
January 12, 2012
"Great minds think alike"
One mind's critique:

At one point in life almost every has heard this saying, one time or another; usually with a shared laugh and a shared thought. Yet, doesn't it seem to give off the wrong message? In truth, the greatest of mind were those who thought differently. Greatness is found in individual excellence, in thinking in a way that no one has ever thought before. The proof is with the people; if everyone thought like Einstein he wouldn't have been very famous would he? If there was any truth in those words then where would we be? If every great mind thought of inventing the toaster, then we would live in a world full of toasters but no microwaves. If every great mind excelled in math where would the artists be? If every musician thought the same we might live in a world with only one playlist. Today we live in a world with billions of different perspectives and the greatest of them will think like never before.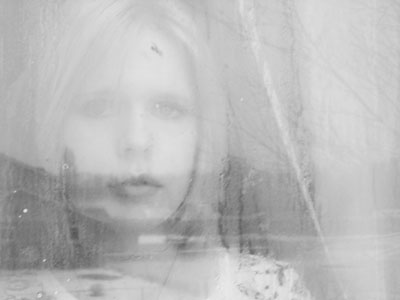 © Hannah S., Avondale, AZ