Alone
October 24, 2011
Have you ever felt like you've fallen into a hole and can't or don't know how to get out of it?
Like you can keep on trying or pushing yourself to climb out of that hole even just to dig your way out, but you just keep falling back down.?
Even if you're screaming, yelling out for help isn't any good, because no one would even hear you.
All your tears and crying in the world won't get you out of that hole.
You want to know why because no one took their time nor have a care in the world to look for you. Not even to wonder or ask were you're at.
It's only you all alone in that hole.
It's only you who will hear your screams and yells, you who will only feel your tears going down your face and landing in your hands down to the dirt as it's pushing you back down letting you know that you're not getting out.
It's your finger nails that have fallen off, it's your blisters on your heels of your feet. And it's only you with nothing left who now must give up.
Now as days go by and you're now slowly dying the dirt just laughs at you because it knows you're weak and tired, with nothing left to go agents it with.
It's only you when you hear that last beat, whose heart stops as you take that last breath of air.
As your laying there with nothing left, the people you love the most are shouting out your name.
You're not alone in that dirty, dark, rusty, smelly, old hole any more, your now surrounded by a new bright, beaming, warm, sweet smelling and full of magic were new lives begin light.
That shows you, your new home with your wings floating above that hole and everyone you love. You wave up high with so much joy. Because you're not alone…..anymore!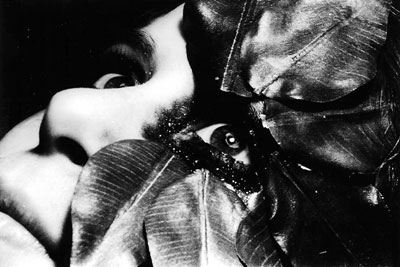 © Marissa S., Westminster, CO