Living Life with Purpose:A Creed
September 29, 2011
I believe in God, the Creator of all things.

I believe in love.
Love will get you far in life.
Love the ones who care for you. They will be there in your time of need.

I believe in happiness with whom you are.
A person who thinks poorly of themselves becomes morose.
Happiness will point you in the right direction. You just have to pay attention to the signs.

Love is important like water to a flower. Without love you will fail.

Being an individual and unique is more important than being like everybody else.
Always be yourself.
If you have no expectations and don't strive to be unique you will be a mere mirror image.

See the world with clarity. Don't let emotions cloud your perception.
A perception is always different. That fact can never be changed.
Always have an open mind. Don't let another person's opinion force you into stubbornness.
My eyes couldn't see until my life was turned upside down with loss.

Live each day with honesty. Honesty truly is the best policy to live by.
Live each day with responsibility. Strive to live with the interests of others in mind not selfishly.
Live each day with a good sense of humor. Humor is the best medicine.

Strive for world peace. A peaceful world is a happy world.
Express yourself without shame. A person who thinks highly of themselves will succeed.
A person who thinks of themself as inferior will be a failure.
Live to your full potential. Never leave a stone unturned. Take all opportunities that come your way.

Always strive to be the best person you can be while serving the community.
Being the best person will allow you to leave behind good memories and a positive reputation.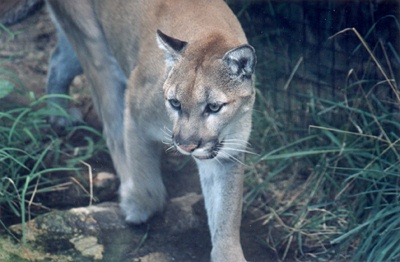 © Kasey W., Sanbornton, NH