Branded.
July 22, 2011
Black, white, gay, straight.

Black and whites are both the same.

They're both people.

A gay man and a straight man are both the same.

They are both looking for love.

So, why do we even have these words?

Black and white are colors in my crayon-box.

Not colors of skin.

Gay marriage?

I just call it marriage between two people who are just as in love, if not more, then any man and woman getting married.

Ever notice how we say "gays," but not "straights?"

That's pathetic.

I say "Humans."

"African-American. Colored. Black."

I never hear "European-American."

We shouldn't have to use the phrase "African-American."

We're all just people.

Why must we be branded by race or sexual orientation?

Why can't we all just be people?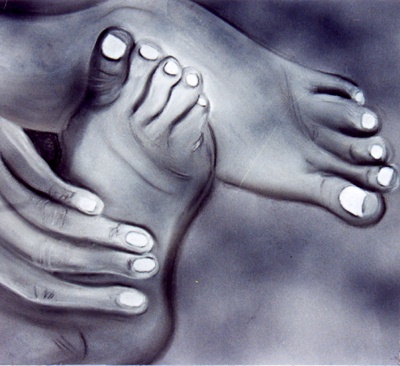 © Narissa S., Mt. Pleasant, NC