</3 , I miss You.
May 16, 2011
I just wanna hug him one more time. I thought I was completely over him, but I guess I aint, because who knew an acting meeting could bring back all them memories ?
Next time I see him, if I ever see him again, I will walk right on up to him, and hug him.
I aint gonna say a word, answer any questions, or even say hi. Because I know, that if I do, I'll fall for him again, and go through hell all over.
For my own closure, I just wanna give him one simple, short hug, and go back doing what i was doing.
No more tears, no more pain and no more scars. So I can truthfully say, im officially over and done with Matthew R.L.H.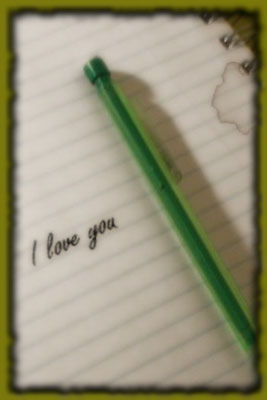 © Rebecca B., Marietta, GA