I am lonely.
May 12, 2011
Ok, I'm 15 and I'm a guy. I have heavy feelings of loneliness and emptiness. I have no true friends that I can talk to, they are just assholes to be honest.

I don't go out on the weekends, or weekdays. I just sit in my room and hardly go out and to things, because there is nothing for me to do nor anyone to do it with. I am not trying to exclude myself from doing these things, I just cant find a reason why I am like this. I wish I had someone to care for, someone to care back.

My (now ex) girlfriend broke me apart, and used me. I had true emotions that were trampled on and used up. I feel I have no one to relate to. I hope someday soon I will meet someone who I can talk to on a one on one level and actually have them understand and care.

I am always there for people when they need to talk or just vent, so why cant anyone be there like that for me. And the people who have told me they were there for me have turned their backs, no surprise. Maybe I'm too nice? I know I shouldn't be as nice as I am to some people, because they don't deserve it, and I don't get anything in return, but I do it anyways.

All this has gotten worse since me and my ex broke up, I don't know why I just cant move on and leave the feelings behind. The only way I can describe my feelings is lonely and empty.

I know I'm probably not the only one who has felt this way, but I just wanted to vent a little bit. Hopefully soon in the future things will brighten up for me. Until then, I'll still be lonely and empty.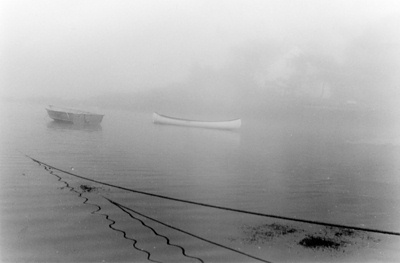 © Steve S., Marblehead, MA