The End of English?
April 9, 2011
Open a text and you see the shortened words, uncompleted sentences, and no punctuation. You open a magazine or a paper and you will see shortened sentences and unimaginative views. You can ever open a novel and see the shortened version of words and sentences though they are more creative than the magazines and papers.

Not too long ago before our technological boom people spoke in better English. Hard to believe. Now that we are shortening our messages, sentences, and conversations we must try not to lose our own language.

Think of dear Jane Austen or Emily Brontë or William Shakespeare coming into our present to see everything so dreadful. English classes hardly teaching us; instead training us a stale, worn out method of answering standardized test questions. People writing less and less with the desire dying out. Students reading less and less because the push to be educated isn't once what it was and the push for sports is more and more. Many times I have wondered if she would succumb as many of us do or would she scold and try to fix us?

I hope dearly she tries to fix us. Our language holds so much potential. To see it wasted away on a cell phone to gossip on in short, spurting conversations pains me so. My hope is English will survive in the hearts of young readers and in twenty years I can open a book from now and look down to see good English and not the short, uneducated sentences of what we are becoming.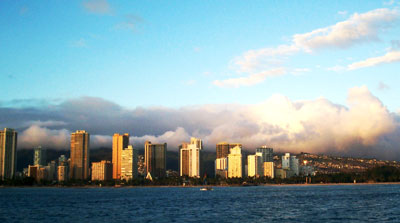 © Stephanie K., Newark, DE