Look on the Brightside
March 26, 2011
Ever been rejected from a job or think you are rejected from a job? I have, right now exactly. Between me and you, I just saw my summer internship thrown in the trashcan. Ouch, right? What do we do after something like this?

Well, as corny as it sounds, we could always lookon the brightside of this. Even though we don't think we will get the job or internship that we want, we could always look for other opprotunities that are available to us. We shouldn't feel down because of something we wanted didn't go our way. We should take this as a chance to try out for other things.

It is true that in life we won't always get what we want and will constantly be knocked down. So in response to us being knocked flat on our butts, let's dust off our clothes and try again. The skies the limit for us!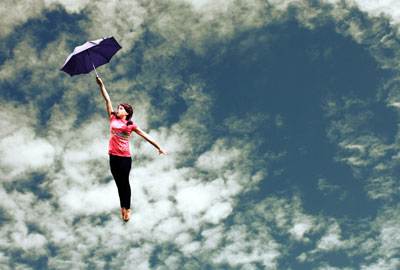 © Sandy H., Woodbridge, CT