Beauty
March 21, 2011
How to begin with a beauty so fine, its sight blows away every creature holding on to life. If such a creature were to exist, then there must be a pair. Another mate, or its opposite. Some other unworldly thing must come.
How nature does it so.
Truly the question is; when can beauty such a fine as this, compare? How can this be found? Of course, the average person would think the prettiest of them all. They'd probably think of Snow White, with her skin truly as white as snow, her cheeks blessedly red. No. Beauty is hidden in oneself, their true nature. Through it, they show how beautiful they really are.
How beautiful are you?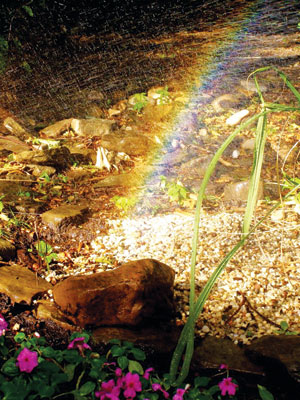 © Kristine B., Setauket, NY