Fuel That Self-Esteem!
March 19, 2011
Under what circumstances does one feel that they are in the position of authority to undermine one's confidence? I would like to know. I see it done and I feel it should be stopped.

Perhaps certain people have this irrational need to feel good about themselves and in the process of accomplishing this feat the take it upon themselves to go through measures much greater than they may even realize, that their brains are not capable of adhering to. This can destroy the self-esteem of the people who care about them or the situation the most. Whether people want to admit it or not, they want to be proud of themselves, and although this is nothing bad, what they are willing to do to manage this can be detrimental to the feelings of others. Often times, this point remains unknown to the person who broke the victim's heart.

One thing that I'd like to point out is that no matter what happens, however you are treated by whomever, it WILL be all right. Everyone is a lot stronger than they believe. Words hurt. Ideas are put into your head that you aren't worthy of what you deserve.

Those aren't your thoughts; get them out of your head. Those are the feelings of the person who has hurt you. But think: why does their opinion matter to you? Obviously they don't care about you; don't get them the satisfaction. It's YOUR life. If they can't appreciate that, make them move aside.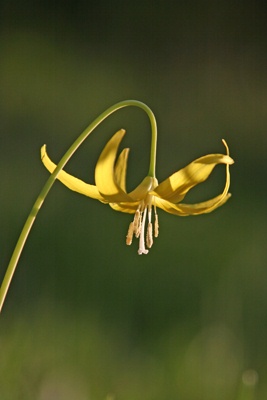 © Lucas N., Plains, MT