Religion is only a way of being me
January 18, 2011
Okay, someone give me a bone here. Am I confused or is this country trying to erase our heritage in faith as easy as flushing a toilet.
I went to a Catholic school for eight years and through it was fun I didn't find I wanted to go there for high school so I went to a public school where I almost knew no people. I considered just for the point of fitting in to try and act as if my belief in God didn't come first, but the more I talked to friends they all believe to. I have a ton of friends now and only one girl in my whole list doesn't believe in God. I'm not saying I go to Church everyday and don't swear because I do, but I do believe God has my back.
If you did the math somewhere along the line a small percentage of people chopped out God to fit their own needs. Being atheist is fine with me, but tell me why we chose to break tradition.


In GOD WE TRUST! or at least we did at one time.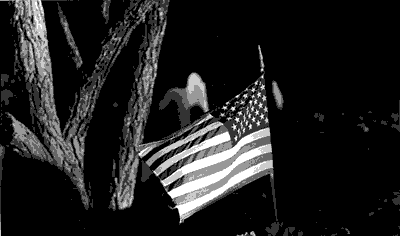 © Kimberly R., Marblehead, MA