Have you ever thought...
December 18, 2010
Have you ever wondered about people? You have right? Of course you have. Everyone has. But have you ever really really thought about how you un-knowingly judge people? Like when you are driving home and someone speeds past you, and in your head, you think "What a jerk!". But do you really know what is going on with him? Maybe he is really just a jerk and is driving fast for no reason, but maybe he is rushing to see his daughter before she is taken off of life support, or maybe he is about to become a dad and he wants to be there for the birth of his child. You just never know.
This happens everyday. To everyone. Even when you don't realize it, everyone is guilty of it. Sometimes when you just think about people you don't like, you realize that they are really good people and the people you look up to and really like, you realize are terrible people and that they are the people you shouldn't look up to.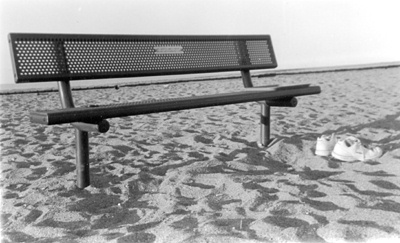 © Jenna H., Marblehead, MA