love and how it's exaggerated
December 14, 2010
so love.

it is usually over exaggerated.

we all pray and hope to find it one day, and some of us have been lucky to actually love someone or someones.

and i am not talking about the love we have for family members or friends.

the love i am talking about is the true love kind. yes, God made us all one match.

but we are dumb enough to think every guy or girl who walks into our life is our soulmate.

you will know when it really is your soulmate.

it breaks past the feeling you get when you think you have found your soulmate (which usually ends up being a wrong mistake).

love isn't always like the songs portray them to be.

they aren't all tinglies through your body. and you don't always want to be around the person you love. you will fight.

and you will lose sight of what is true.

but you do always find it again and hop back onto the saddle and continue your journey forward.

because love....conquers everything.

if it is true it always will be the strongest thing alive.

yah, it would be easier if it were a song but what do you expect? we are all human and it is human of us to make mistakes and build past those idiocities. we just need to believe and trust eachother to do the right thing and do hold onto our hearts and not break them and it will go a little more smoothly.

if it is meant to be then it WILL happen and work out how it should.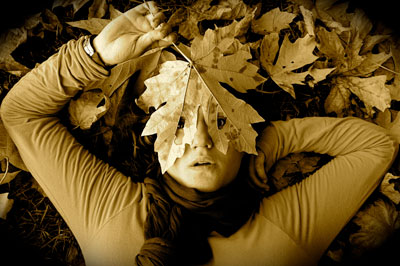 © Garrett M., Port Angeles, WA