Why China is Bad at Football
November 24, 2010
"There is a big gap between the level of Chinese football and world football …" said Maradona when he visited China on 4 Nov 2010.

China was the country that won most of the medals at the Beijing Olympics but still cannot put together a football team that can qualify the FIFA World Cup. Why is a country with 1.3 million people so bad at football?

Famous leagues of football, such as the one in England, have rich resources. I think China can be good at football if the Government pours more money in facilities and the training of young people for football.

Inadequate physiques of Asian players can be another reason. I think if Western players benefit from their height and size, witty Chinese players can win by tricks and strategies. Furthermore, it is believed that short players have the speed that tall ones do not.

Corruption is another factor that hinters the development of football in China. The government must stop match fixing and bribery. Matches played in a fair way are more exciting. Only when match fixing and bribery are under control more audience will be willing to pay for watching the games. With that, China might be able to qualify the next FIFA World Cup.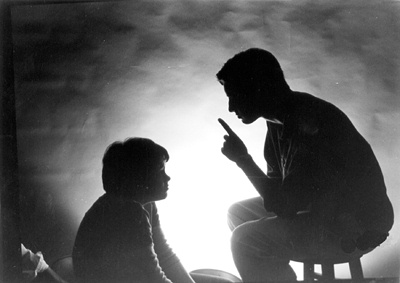 © Amanda T, Marblehead, MA