What Does it Mean to be a Christian?
September 7, 2010
What does it mean to be a Christian? Does it mean that you go to church on Sunday, maybe youth group on Wednesday, and you're done being a Christian for the week? I see it more and more, especially in my classmates. They're wearing the "What Would Jesus Do?" bracelet and the Jesus tee shirt, but where is the change? Are they living their lives like a Christian? Is there a noticeable change in them after they have accepted Christ?

In my opinion, when you're a Christian, it should be an everyday thing. How you act in church is the same way you should act in say chemistry class. And in the end, by tricking themselves into thinking they are Christian or even just acting like one—you may trick people now, but when you die, and you have to face God, He is the one that will really know if you were faking or not.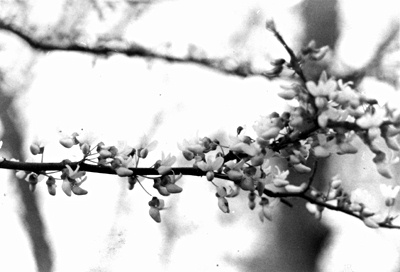 © Josh J., Highland Village, TX