It's up to You
September 2, 2010
Several days ago, I read some interesting expression. It was nearly about "It all starts from a choice". I stopped reading it and then I realized that I completely agreed with it. And of course I still think so. But what if this choice can change all your life and you don't know in what way?
let's imagine that you are seventeen years old girl and you are afraid to choose wrong profession, moreover all you life you are under parents' influence. So, the best thing you can do is to take a break and try yourself in some other way. For example, if you are going to be a doctor, you might try to work for some time in this sphere and only later you can honestly say that this job is exactly for you. On the other hand, you can get rid of all of your doubts and start studying at some university and then you can easily change it for another one. I'm sure, some day you will find your way or at least you'll get good experience. But it also depends on your financial possibilities.
So, what i mean that in all ways the main thing is to never stop searching yourself and doing something to make your life better. And there is no difference if you are not a confident girl, or a proud boy who can't admit his mistake in choosing profession , you are just a human and like in Frank Sinatra's song "it's up to you"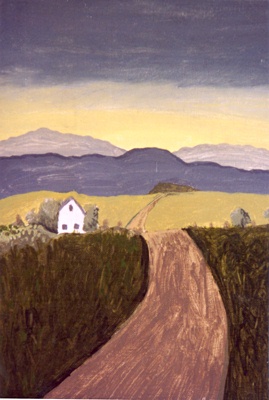 © Alisa L., Tracy, CA