Memories Never Ending
August 20, 2010
Memories are old photographs boxed away in your dusty attic. Memories are the tastes that linger on your lips. They are the delicious smells that waft through your house when your momma makes your favorite dish. They are the rough stubble on the chin of your daddy. Memories are your beloved soundtracks.

Memories create a past to reminisce upon and a future to behold. They are the epiphany of life.

Birth is where memories start, and Death, is where memories never end.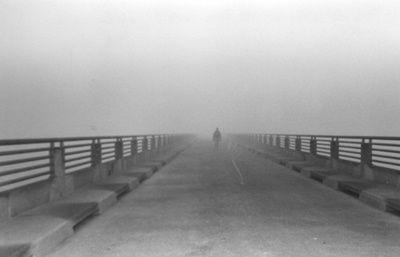 © Becky G., Westerville, OH