Marriage
July 30, 2010
Marriage. Sometimes marriage runs across my mind at times. When I'm taking a shower, watching some pathetic sitcom, or just typing away at my computer. For some reason marriage always comes to mind when I think about how sick the world has become. Well, what is Marriage? Commitment to a significant other? Requited love? Maybe. Who takes it seriously? I feel that I do, sometimes. But at times I think is it just another installment put into the bible to forcing us to be monogamous. Or is it something more? Like love. Is it really love?

What is love? Does it even exist? I can't imagine caring for someone so much it 'hurts'. How can it hurt to love? And is it even true, that really, 'All you need is love'. In some people's opinion The Beatles were very wise but, I'm not quiet sure if I believe them. And if there really is love…Where do you get it? How do I find it? DO I deserve it? I mean it can't be THAT hard to find. Can it? There's so many people in the world. There's got to be someone for everyone. Right? But when you find that someone…does the love you found, last? And for how long? These thing I want to know.

But I feel like I've fallen off track. I know. But again I ask. What is marriage? Will I have a marriage that actually lasts? Will you? Will either of us? I realize I've asked more questions, than answered, but really, think about this, the most important question. What is love? Do you know?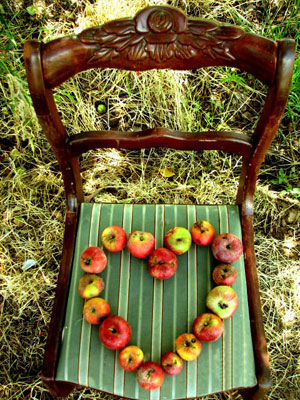 © LZ A., Grand Junction, CO