Stand Up
July 21, 2010
Our parents, are the ones who are supossed to be supporting what we do, and who we are. Weather we're smart, gay, part of the 'It' crowd, or a loner. Or if we want to dance or paint instead of studying to be a lawyer, or a nurse. Right?

Then I want to know this. Why do they hold us back?

Life is about finding yourself, and expressing your self. Not hiding behind the books, and doing something we hate.

Each of us are our own person, yes we're young, and can be naive. But we have our own minds and our own thoughts. We know who and what we believe in, and we what is important to us.
I honestly think that teenagers need to express themselves more. Be who THEY are, not who anyone else wants them to be.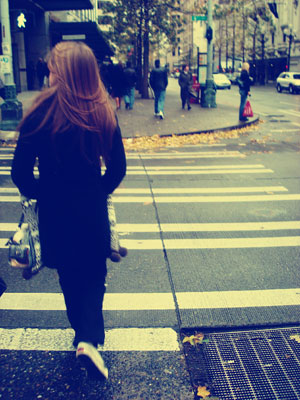 © Adria O., Edgewood, WA