Don't Wait for Prince Charming
July 7, 2010
Let's take a minuet to look at Disney's princess. I can almost guaranty that some of the ones that come to mind are: Cinderella, Snow White, Sleeping Beauty, and Princess Jasmine. All of the above have one thing in common; they sit around and wait to be saved. Disney is sending the wrong message to young girls, to all girls. Everyone wants to be saved by prince charming, but the question is why. Why did Snow White hide with the seven dwarfs instead of confronting the Queen herself? Why didn't Cinderella go tell the prince who she was instead of waiting for him to come to her?
My point is if everyone's sitting around waiting to be saved then who's getting saved? Certainly not the teenage girl who swears she's going to marry her boyfriend. What happens when she finds out the boyfriend is cheating on her? Girls don't need prince charming to be happy. They don't need a man to come and save them. That's not what love is for. No one can make you happy but yourself. Love is meant to just be there, to let you know you're not alone, not to save you.
Maybe if we had stronger princesses to fill the minds of girls we wouldn't all be waiting in the tower. I'm not saying get rid of the prince I'm just saying why can't a girl save herself and still get the prince?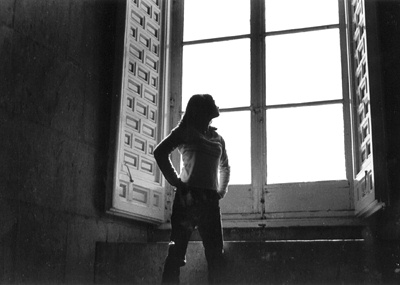 © Danielle W., Marblehead, MA