What Is...
July 6, 2010
What is fear? What is the thing that scares the human race the most?

Is it something that causes you to wake up at night screaming? Make you have goose flesh on your arms? Make you cry to a lover, a mother, or just a best friend?

What is god? The ability to believe in something more than what you see?

A sprit so great that he set the real rules that we should fallow in this life? The last thought though your head when your soul fades from the world?

What is love? The knowledge that you can be with a person and know that your deepest secrets are safe with them?

The deepest bond between two people? The feeling of content with someone other that your parents or best friend? One souls in two different bodies?

What is time? A expanse between day and night? A excuse not to do things right?

A number stating how long you have left to live? A system to count how much time is in a day?


Why is it important for us to question?


I'll leave that one up to you.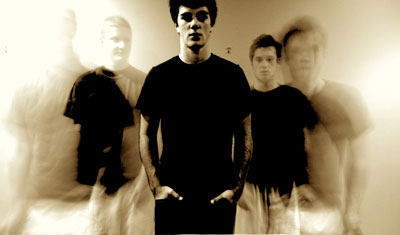 © Brian M., Fishers, IN