Living For Happiness
June 25, 2010
Have you ever thought about why we're here? Why we exist? There are so many things going on around us, people dying, babies being born, depression, work, the list goes on and on. But do we ever stop to realize the gift we've been given? Not entirely.

People spend most of their lives searching for who they want to be, and, God fearing or not, we all have a purpose. In fact I want you to stop, right now, and think to yourself. "Who am I? Why am I here?" etc. Did you come up with an answer?

You see, the fact is, people work, and work, and work, and… well you get the picture. We spend all our lives just trying to survive in this dog-eat-dog world. But why not follow your dreams? Why work at a place where you get yelled at constantly? Why work there if you get stressed? Now, if you're the type of person who likes the "thrill" of having to cram for things last minute, then all the power to you. But most of us just want to be happy, right?

So I ask you right now: Are you where you want to be? Are you happy? Do you enjoy getting up in the morning?

So, we've all heard about this thing called "depression", right? It's this thing in which you can't figure out what's wrong… with you, the world. You just want to give up. Well if there's one word of advice you ever take heed to listen to this: Don't. Give. Up. It's not the answer. Just because something didn't work out, or someone's life was taken, just because something bad happened, whatever you do, do not give up. Because, despite what you may think, there ARE people out there who LOVE you. You may not see them, you may not hear from them, but they really, truly love you.

Look, you only get one-hundred years to live (good song by the way), so don't waste your time. Love while you can, never hate, and follow your dreams. People who love you will flock to you, and those who don't will leave. It's just a fact of life. So embrace those who love you, and love them back. Yes, I understand hard times happen, and you may feel that fate has dealt you nothing but bad cards, but in all sincerity it was FOR A PURPOSE – your purpose.

Don't you EVER give up, because you're life isn't over yet. You've got a while…


What? You're still here?! GO LIVE!!!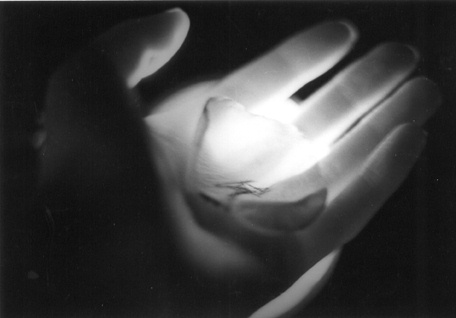 © Feichen Z., McLean, VA