Recipes for World Poverty
May 23, 2010
World Poverty

6 cups of hunger
5 cups of homelessness
4 cups of sickness
7 cups of work
A sparse pinch of hope

Mix hunger, homelessness, sickness and work together completely making sure there are no clumps. Sprinkle hope on top, although it doesn't need to cover entire dish. Bake at 400° for 3 hours.

End World Poverty

8 cups of hope
10 cups of food
3 oceans of drinkable water
Countless doctors
7 cups of medical supplies
100 pairs of helping hands

Mix together food, water and medical supplies thoroughly. Over the entire dish, sprinkle helping hands and doctors evenly and completely cover the whole dish with hope. Let sit so the ingredients have time to kick in for at least 3 hours and bake at 350° for 1 hour.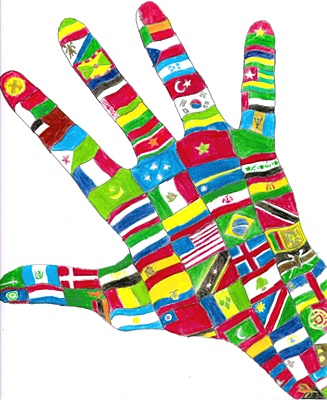 © Adeline N., Ridgefield, CT