New school to me
May 13, 2010
This school looks big and inviting from the outside
Looks like any other school should.
I walk inside full of hope, stand out I think trying not to hide.
But no one seems to know, to care, I am new.

I walk around the halls like I am fine
Nothings wrong, I look around, They just don't know who I am.
I head to lunch to sit by someone looking, hoping for a simple sign
That I am wanted or people are interested with me.

No one cares I just continue to walk around. Its not their first day.
They are use to this school and they are all settled in,
They have already been sitting in those groups for a month and I dare not ask if I may
Bud in and sit down next to them. Besides they don't know me.

I continue to go through the day trying to stand out and be myself.
Hoping someone talks to me and notices I am trying
To fit in, but no they leave me to walk alone, so I go to my locker and grab my books, top shelf.
I walk to the door and get picked up by my mom.

That's right a senior and don't have my own car.
Everyone else has a car yet once again I feel left out.
I go to school like a stranger yet feel hated sometimes so far.
Feeling that same feeling that I did the first day.
I try to hide the pain inside me.
Still feel as if I may cry at any point.
But standing strong and pretending I am no different, meant to be.
But deep down I feel like an outcast, like a coconut chocolate piece, thrown out.

I keep on going trying to make the best of it.
Walking slow trying to fit into the mold.
Yet I know they don't accept me and that I am the misfit.
Walking around out of place Excluded.

I am the new kid still feeling as if it's my first day,
In a school I don't belong.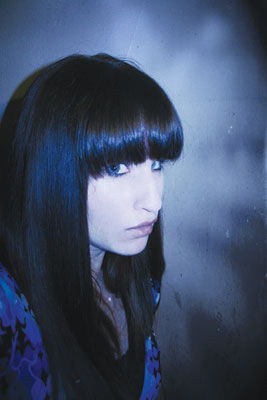 © Monica L., St. George, UT