First Day of School
May 13, 2010
The first day of high school
Everything is new
You don't know anyone
And they don't know you.
You look for your friends
Seeing all the different cliques
And the people you use to be friends with
Now they won't even say "hi".
You feel like everyone is looking at you
Walking by yourself
They don't know you're looking for your friends
They just assume you're a loner.
But when you find your friends
Everything will be fine
Because your friends know who you are
And they won't judge you.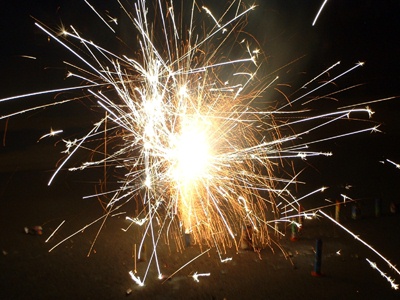 © Kevan B., Beaverton, OR