Is there a God?
April 7, 2010
Is there really a God? That is one of the most controversial question of all time in my opinion. I, myself am an agnostic, I don't believe in the same "God" as the Christians do. I think of myself too logical to believe there really is a God. I went to a Christian school until 8th grade, now I'm a freshman at a catholic high school. So I think its safe to say I have been learning about religion my entire life, I have honestly tried to believe there is a god. I have prayed, sang, read but I couldn't ditch the nagging feeling of non-belief.

I have asked myself "Is there really a God?" thousands of times but could never find an answer. Until this year I didn't know about Catholics but my religion teacher explained to me this year that God does exist no matter what I say. I asked how he knew such a thing. His reply was, and this is a teacher who is a Brother, and has been teaching religion for 37 years, "we don't". I was baffled by his response, he continued with," we don't know if god is truly there but our faith tells us that he is and that's all that matters." from then on I will truthfully say I have had more doubt in god, the fact that no one truly knows if he's their.

They only go on what they have been told all their lives. Practically brainwashing, if your parents told you there were actually tiny people in your brain controlling you, and you had no way to know, or prove other wise you would believe it. I just don't think people should be so quick to put all their faith in the world on something they can only believe in because of faith.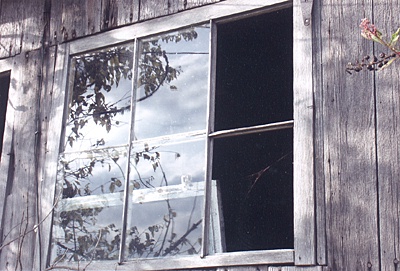 © Cassie H.,Cami, IL