To the pathetic men
March 25, 2010
I've never been insecure
Until now,
Many guys but one heart.
"You're perfect for me,"
"I'm just not ready now"
"I need to get rid of the "groupies" first."
Words I've heard over and over again.
Yet I always rise.
Now,
Well
Now it's different.
I feel,

Well
Now I feel indescribable.
No boy could change how I feel
for the whole male population.
Pathetic much?
I think so.
All I need to be thinking about is how I will get past this.
No longer do I want to hear,
"You're Perfect For me,"
"I'm Just not ready now"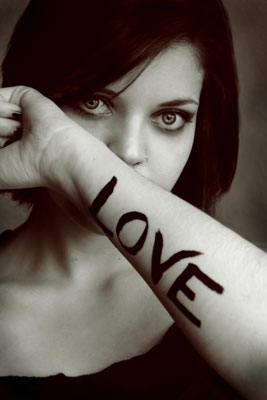 © Michelle B., Blairsville, GA