The Path We Follow
February 21, 2010
The path we follow, is it the path we are placed on or the one we pick? To put life in such a way that we begin to think.

Life is hard, its get harder when the path one follows is not given a leader. The leader is to be successful in his or her own way, to have the ability to steer away from the path given and use the tools learned as a scout to stay on there own path.

The question to ask yourself and ask others is, what makes a successful person? Is it how much they know, or there title of there job? Well the opinion of others may be different but mine will remain the same, regardless of how much they know or there title I think the most successful person is the one that can see the dark inside ones life and takes the time to go the hardware store to get the brightest lantern and refuses to let the dark stay. Can find something one dos not know and learns it, not only to use but to teach others,

To begin an action and to realize that everything that is done with a good or bad out come is part your fault and can be continued or ended if you want it

Remember "Be Good And If You Cant Be Good Be Careful" meaning behave and if you cant at the time careful on what you do

The path is yours to follow it was just given to you, so ask your self what am I going to do now?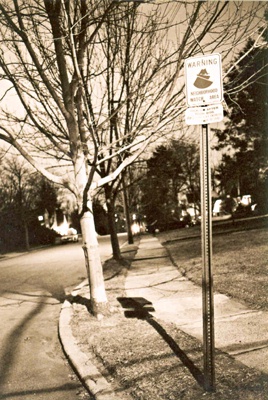 © Samantha G., W. Orange, NJ