STANDUP act
January 22, 2010
Through the STANDUP Act may drastically reduce teen car crashes, it would add yet another unnoticed hardship to teenager's lives. The reasoning of an act that takes away teen's abilities to dive at night is logical and understandable, however, driving at night is often a necessity for teens. Many people believe that keeping a license away from a teen until they are 18 and prohibiting them from driving at night makes the world safer, whereas others say it takes away the independence often needed by teens.

Inducing People set in their opinions is no easy task, especially when it comes to public safety. The reasoning behind enforcing a curfew on teen divers is understandable, but it is inconceivable for teens to play sports in high school and hold down a job when they are immobile at their house with no way of getting anywhere after dark. Most households have two working parents in this tough economy and simply do not have the time to chauffer teens to their countless activities. Most sports end by night and jobs rarely end before 10-11 p.m. Allowing teens to drive alleviates the pressures of parents at least somewhat.

Giving teens a curfew could also be just as dangerous as not giving one. If the curfew is set at 9 p.m. and the teen is on their way home but they get stuck in traffic. They could be on the road till 9:30 p.m. or later, even if they left for home with plenty of time before the curfew. This would make the parents angry and make the teen want to get home even faster. So they speed when they have the opportunity and their parents call to see where they are at. This easily sets up a scenario that sees this teen in an accident due to his efforts to get home before the curfew.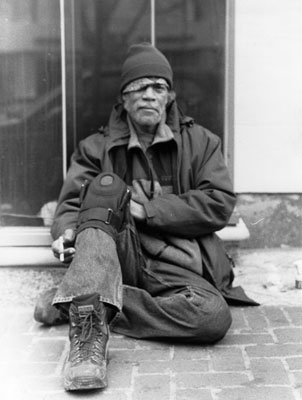 © Marie D., McLean, VA