Why Not?
January 17, 2010
Living life as a teenager these days is definitely not easy. It's fit in and be "accepted" or stand out and be shunned. Now me, I've been shunned in school most of my life. It's just something I'm used to. But, in the past couple of years, I've noticed kids my age seeming to get faker and faker. Even my ex-best friend, who was once funny and relaxed, acts different, like she's got a stick up her butt all the time. I've often been told by my family that I'm weird, but kindly, affectionately (most of the time). At school, same phrase, different meaning. I've even been asked, "Why are you always so happy?" I've always given the same answer.

"The world's a kinder place with happy people. There's too much bad stuff in this world for me not to be happy."

I know what you're thinking. Huh? I know, it's paradoxical, but it's true. There's too many hurting people in this world, people stuck in a permanent winter, to not have optimists, people who according to one quote embody spring exist as well.

I've had quite a few people ask me, "Why? Why are you the way you are? Why are you so weird and happy? Why do you still like High School Musical? Why don't you like guys? Why do you like this? Why do you like that? Why? Why? WHY?"

Why not?

Life's both dark and light, a curse and a gift, too long to fully describe and too short to not live. Time truly isn't measured by days or hours, but by the moments and memories and, most of all, how we live them. I have a challenge for you next time someone throws a why in your face.

Answer, "Why not?"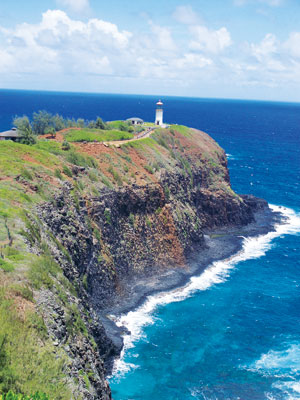 © Matthew S., Sharon, MA