Warm Love
MAG
When you come home at the end of the day
do you want to bethere?
Is the food on the table the only way
they ever show theirlove?
"I grew up on hugs and kisses," he told me.
Well, I grewup on carrots.
I've seen how it goes in a house of love
and I've seen howit is at home.
It has taken me so long to let myself show my love.
I reachout and hold others' hands but never yours.
I do not long for your touch
no matter how much you pretend I do.
I have found my strength beneathanother's wing
and have learned my greatest lessons away
from these fourwalls.
I went to his house and hugged his dad - who has in so many ways becomemy own - and he told me he loved me and kissed the top of my head and I believehim.
But you, when you cry about yourself
and wallow in your pity, and whenat the end of
the conversation
I say to you "I love you" andyou awkwardly say,
"Yeah, okay. Bye. Thanks, I love you, too.Bye,"
and hang up the phone
I slowly die inside
Warmlove.
This is what matters.
(One of those lessons I have learned.)
I amso ill-nourished by these empty carrots.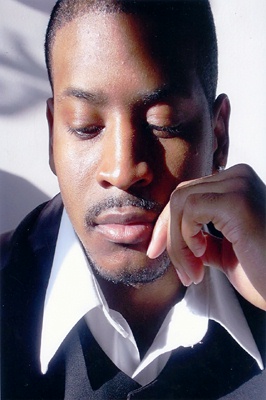 © Nicole C., Eagan, MN