Unspoken Appreciation
MAG
Who knows what lies ahead? Each person leads a selfish and self-involved life, unaware of what may affect it. From the day I was born, my mother was always there for me. She wiped away my tears when I was hurt, comforted me when I was afraid, and always stood behind me no matter what.

The Monday before the accident, I had stayed an extra day before returning to work in Florida. I wanted to take my mother out to lunch for her birthday to show her how much I love her. After the celebratory lunch, we talked and laughed. I worked in Florida for three more days, but soon grew frustrated and tired of being away from home. When my brother needed to return home and register for college, I decided to go with him. I imagined surprising my mother by walking in the door just as she was telling my aunt how much she missed me.

As part of her birthday, though, some of my family had decided to ride their motorcycles to Nashville for the weekend to have fun. As I was on the way to a friend's house, I received a phone call - my mom had been involved in a head-on collision with an 18-wheeler. Her new husband, Jeff, broke some ribs and lost his left leg, but my mom was suffering from internal cerebral bleeding; her chances were very slim.

Somehow both survived, growing more determined each day. Rehabilitation was a slow and stressful process. Each was hospitalized for more than a month, Jeff a little longer because of his punctured lung.

When Mom returned home, she was feeble and unable to care for herself. She began feeling very lonely and each night would wake me with screams or talking to people who weren't there. I would sit and talk to her until she fell back to sleep.

That summer before senior year was supposed to be the best of my life. I'd planned on spending time sleeping in and having fun with friends. Instead, I had to handle most of the responsibilities and heartaches of our household.

Each day, instead of being carefree, I was taking care of my mother and doing all that was needed. I went from being a selfish child to a selfless adult. I began to see how difficult and frustrating being a parent is, giving up everything to care for someone who needs you.

With all that has happened over the past year, I have realized what is important in life and gained a greater appreciation for the selfless acts a mother does for her children, which help them grow into strong men and women.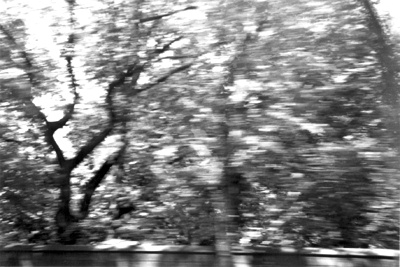 © Sarah M., Phoenix, AZ