Are you stuck on Ideas? Read this!
October 28, 2009
Alright. So imagine yourself trying to write a story. How do you begin? You're stuck on an idea. well this will help you out!
Here are some topics you can take ideas from:
-dreams that you've had
-wishes you want to become true
-Emotions you're in
- You're life
-a favorite topic (History, fantasy, romance, etc.)
-A friends life story (get permision first!)
-a pets point of view (what goes on inside your pet's mind?)
-An opinion you want to share with the public

You can get ideas from anywhere! You just have to look closer than you would usually. Look at the trees and how they change colors, look at the beauty of everything around you. Watch your friends' faces light up when they laugh. Everything can give you ideas. You just have to think about it carefully. :)
Like my other piece of work, never give up! If you're stuck inside a writers block, ask for help, go outside, or read a book. You may even have to take a break from your work and relax. Writing is a tough job, you can't always do things perfectly, or even fast. writing takes time and inspiration, Like the poem "A Loaf of Poetry" states.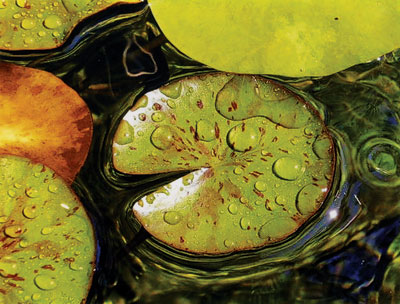 © Kaelee L., Petersburg, MI