Love?
October 22, 2009
It can be great.

And then it can be painful.

But do we really have soul mates?

and if so then how do we know when we find them?

Is it when you instantly fall in love?

or is it when you cant stop thinking about them...

no matter what.

and the biggest question is..

when you found your soul mate..do you stay with them forever?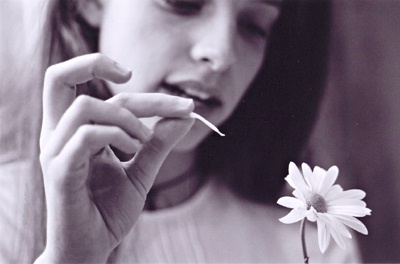 © Emily B., Houston, TX